ZIEX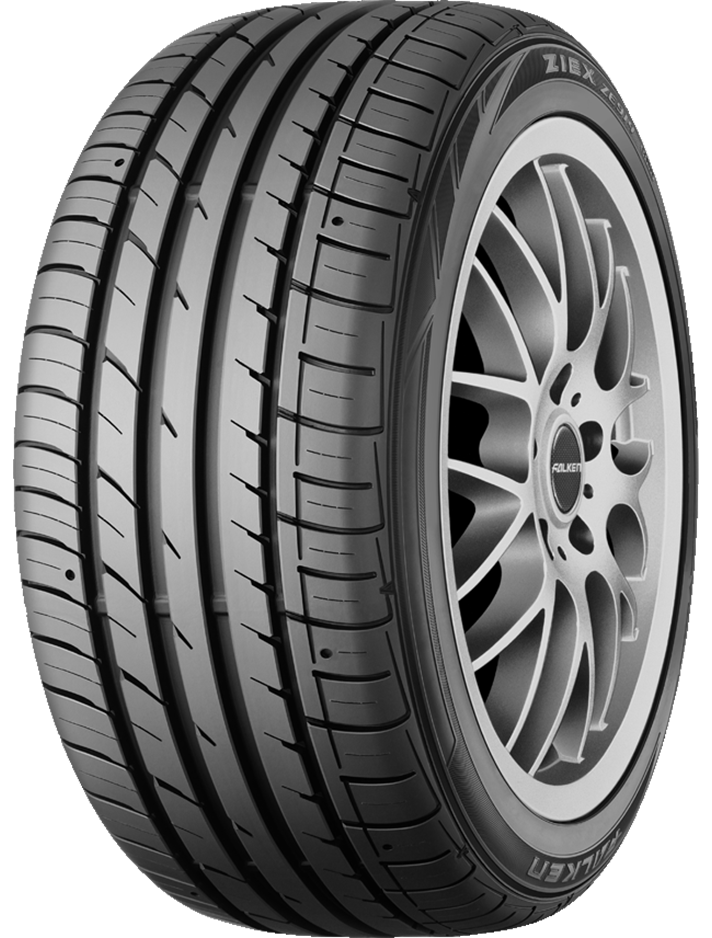 ZIEX
Sporty & Comfortable Tires

The word "Ziel" is German for "Goal."
When we set a goal for ourselves, we do so with the determination and the vision to see it through to the end.

That's why we developed our FALKEN ZIEX tires with all of our passion - to support your exciting journeys by providing sporty and comfortable handling.
MORE INFORMATION